Who we are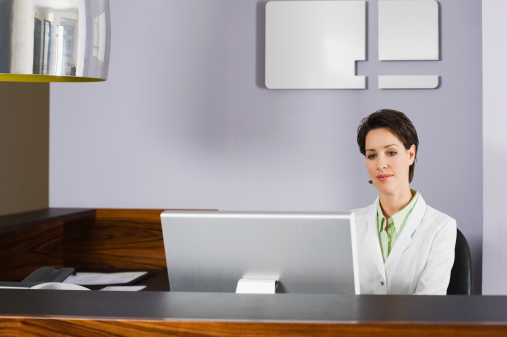 Perth Men's Health (formally WA Sexual Health) was founded by internationally respected sexual medicine physician, Dr Denis Cherry in 1992. Sexual medicine aims to improve both sexual health and overall health through the prevention, early diagnosis, treatment and rehabilitation of conditions or diseases that involve sexual function.
Dr David Millar has united to continue the legacy of Dr Denis Cherry and provide compassionate, evidence based education and treatment of all aspects of male sexual health concerns.
Dr Cherry, now retired, remains as mentor and medical consultant to the clinic.
---